Olivia Chrysler Center is one of the only

AEV Certified Dealers in Minnesota!
Looking to make a few changes? Want your next Ram or Jeep to come already customized? Heck, want to turn your Wrangler into a Truck? We can do that.

American Expedition Vehicles (AEV) is a Detroit-based customization dealer. For over 15 years, AEV has been on the cutting edge of the 4WD industry, constantly pushing the boundaries of design and innovation. Their goal is simple: to provide the highest quality accessories available anywhere in the world, period.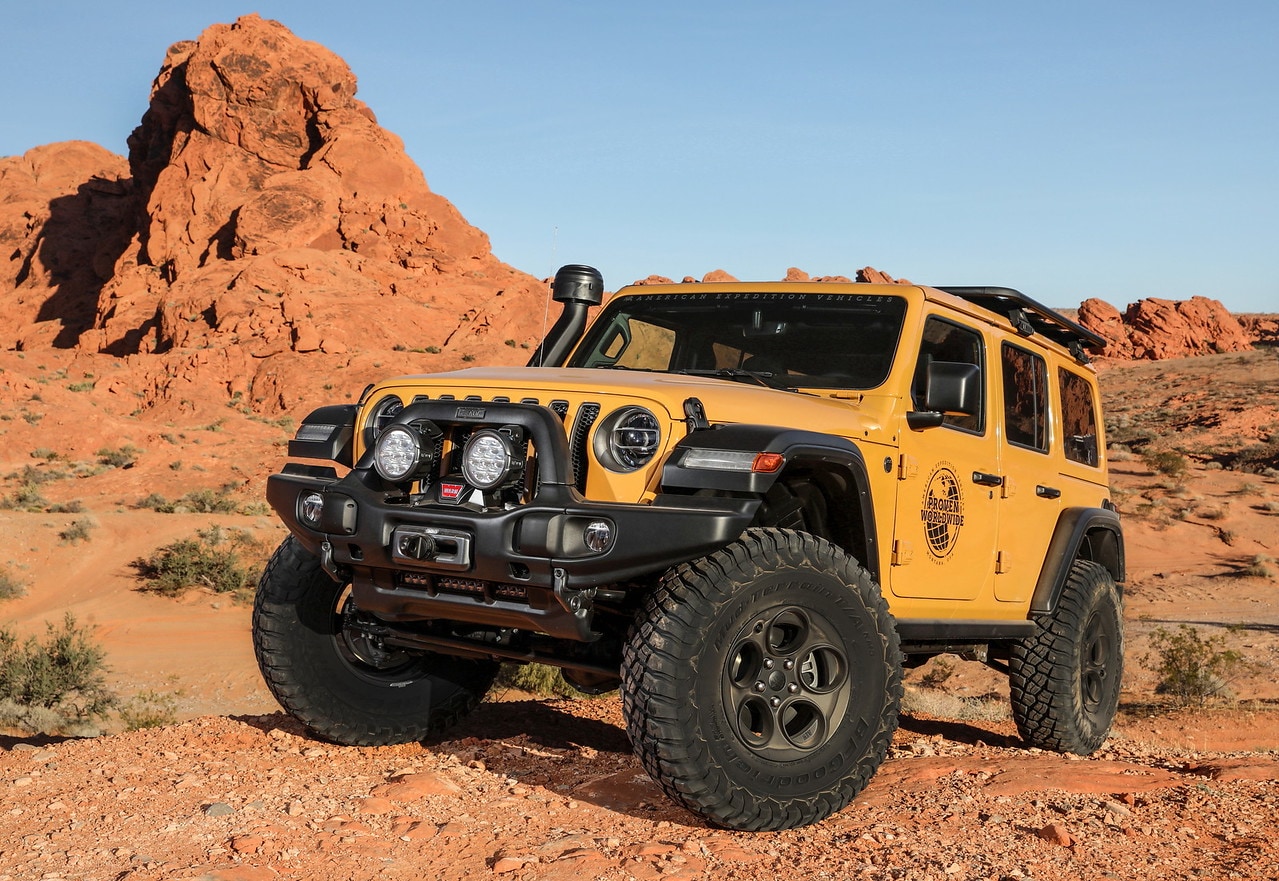 JL Wrangler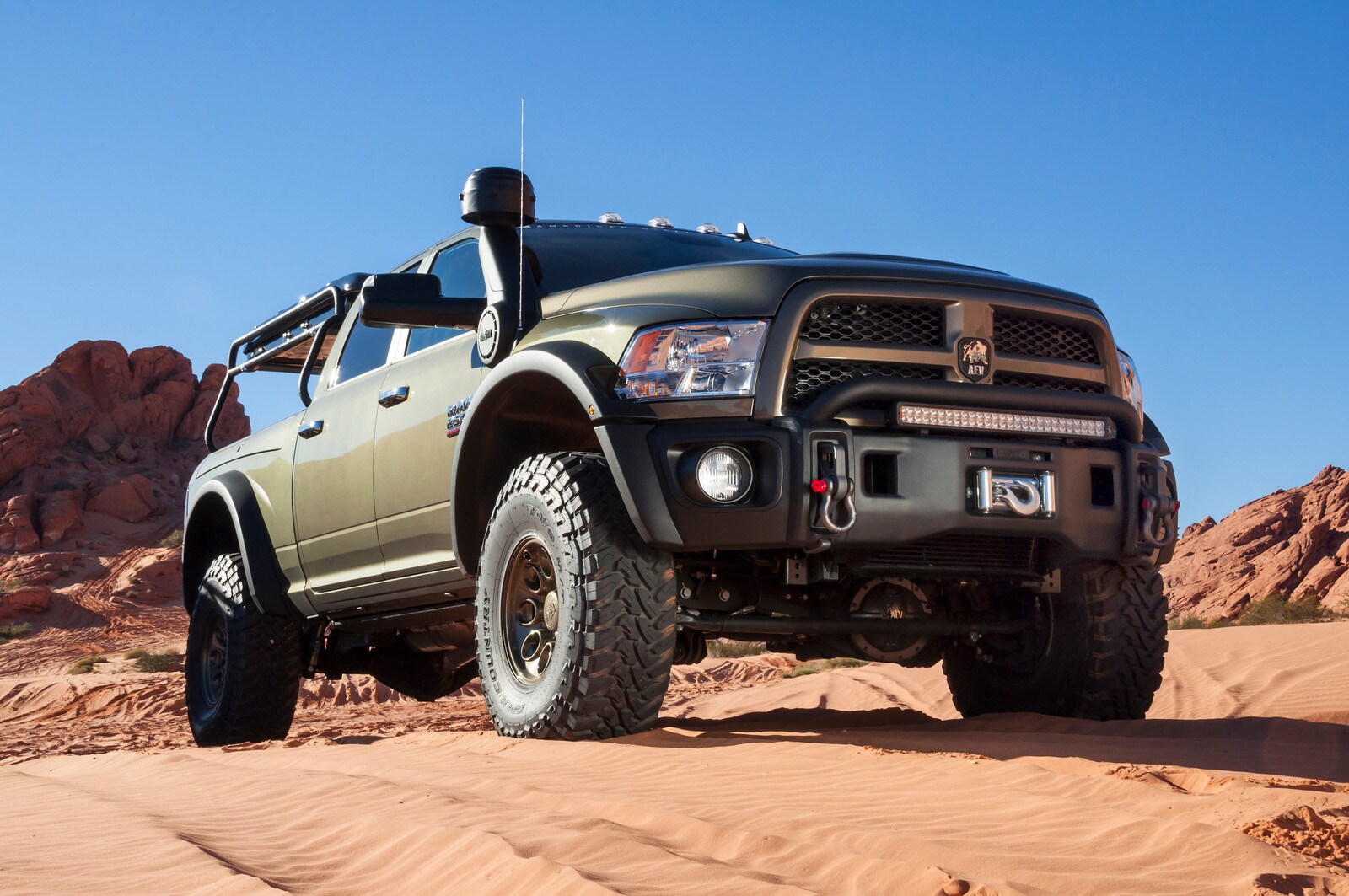 Ram Prospector XL
We're lucky enough (and smart enough) to be one of the two AEV certified dealer in Minnesota (the other is our sister store). Not a big surprise, considering how many Jeeps and Rams that we sell.

Call us at: (866) 981-5318 or fill out the form below, and we'll help you build your dream off-road machine, for a lot less than you might think.